Clear-cutting between Port Renfrew and Lake Cowichan threatens not only to destroy irreplaceable old growth forests, but also to segment the habit of important and endangered species.
Canada's Gnarliest Tree - in Avatar Grove, which is now protected from logging. (Port Renfrew, BC)
Hiking the Harriett Nahanee Memorial Trail, which starts in the Central Walbran Valley (unprotected) and hikes into the eastern most side of the Carmanah-Walbran Provincial Park (protected since 1996)
Hiking up into Limestone Canyon, which is basically outflow down this side of the ridge when there is heavy rainfall.
New split cedar boardwalk built by the Friends of Carmanah Walbran activist group, with supporting funding by MEC.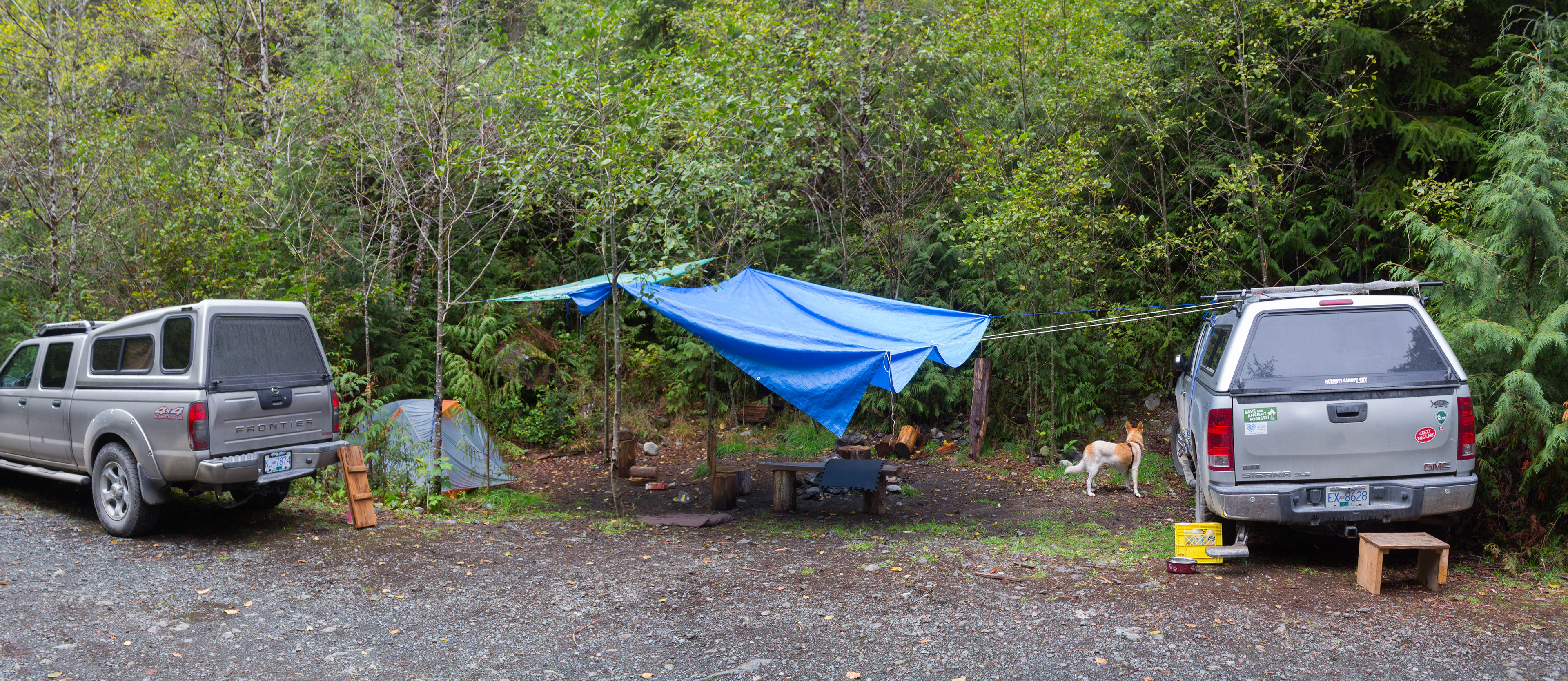 In an effort to protect the Central Walbran Valley, it's use for respectful recreational activities is encouraged. Pit toilets and fire rings have been built, and there are many beautiful camping options along the river, as well as well signed hiking trails.